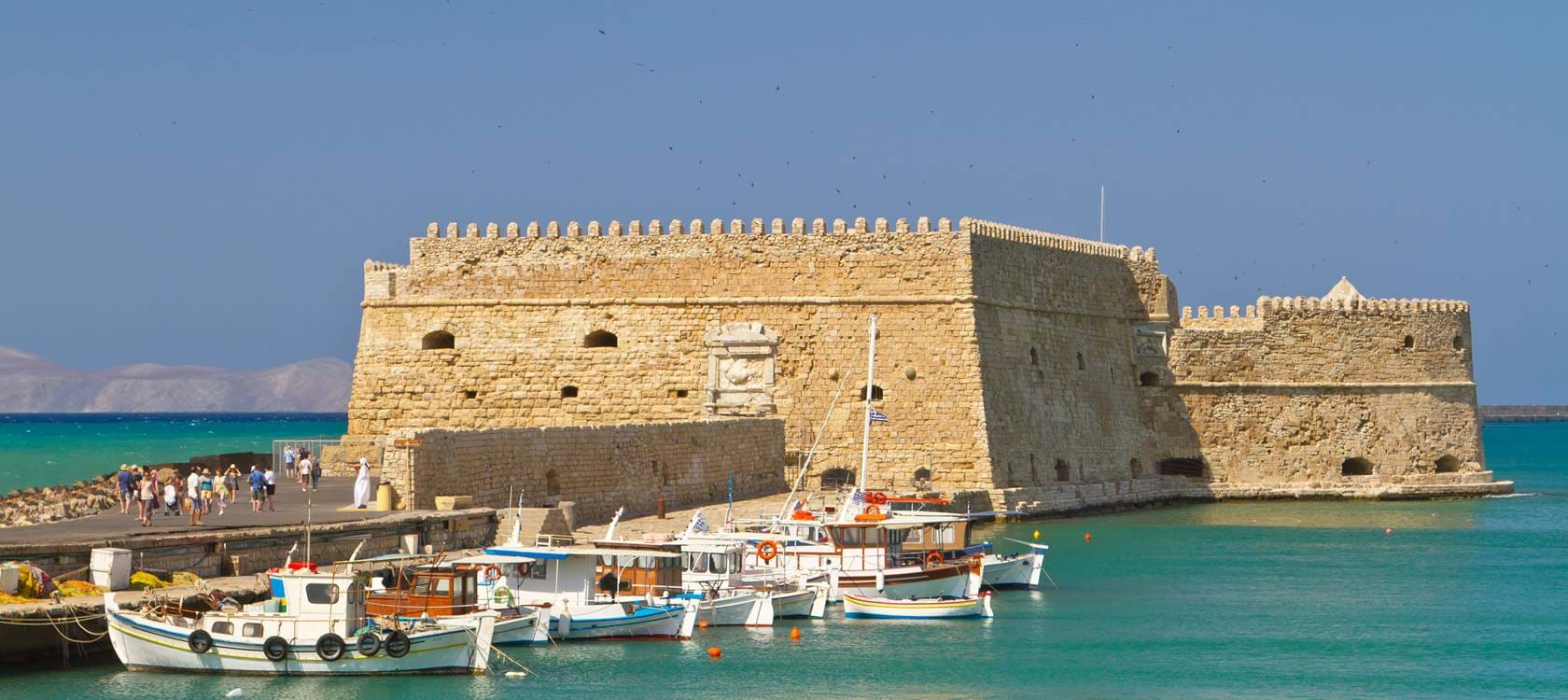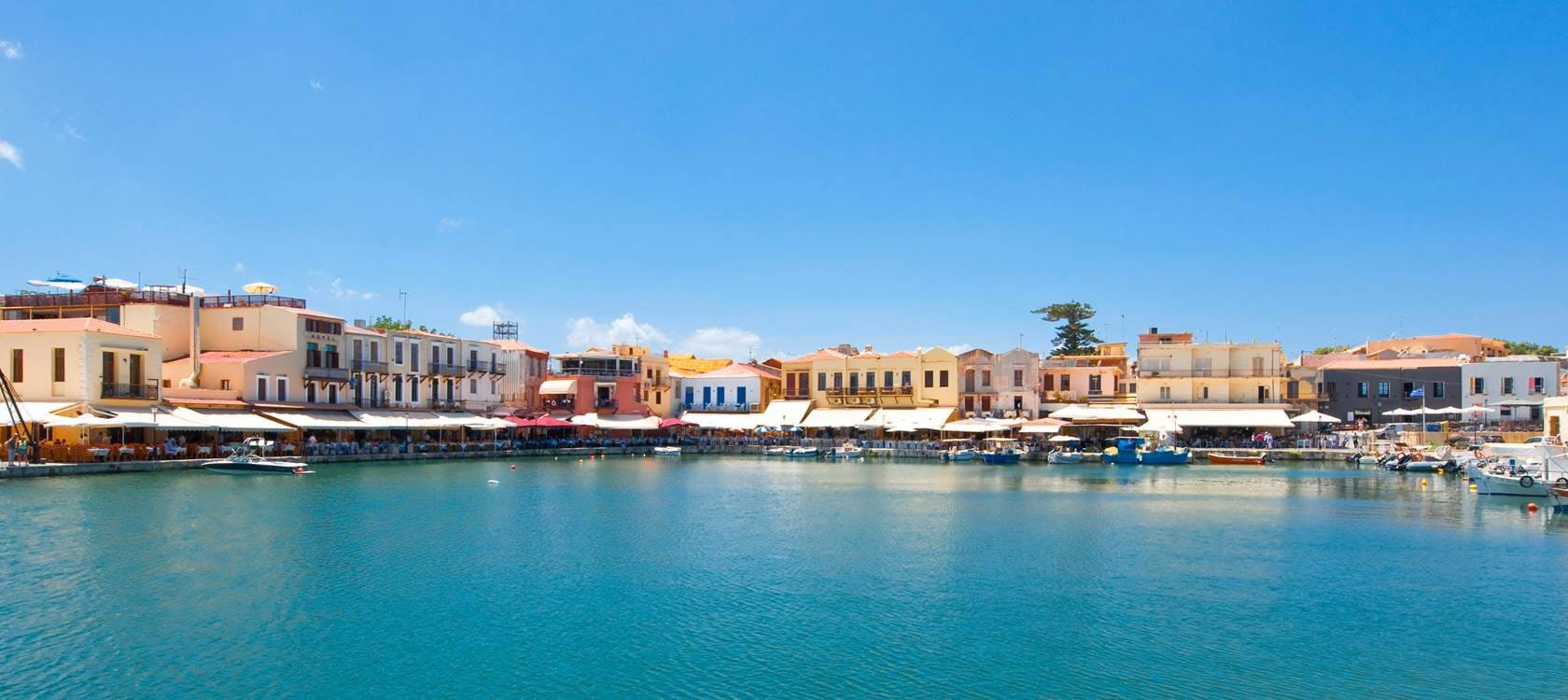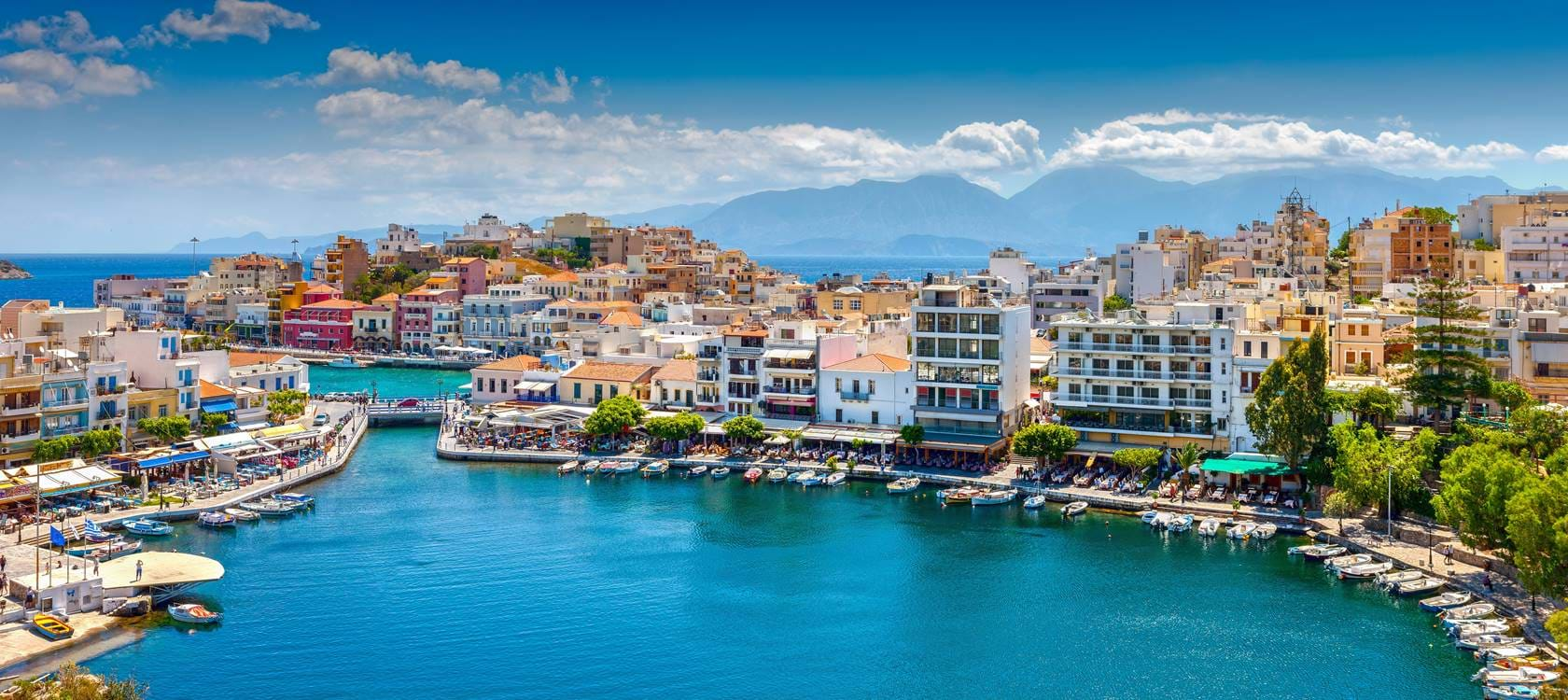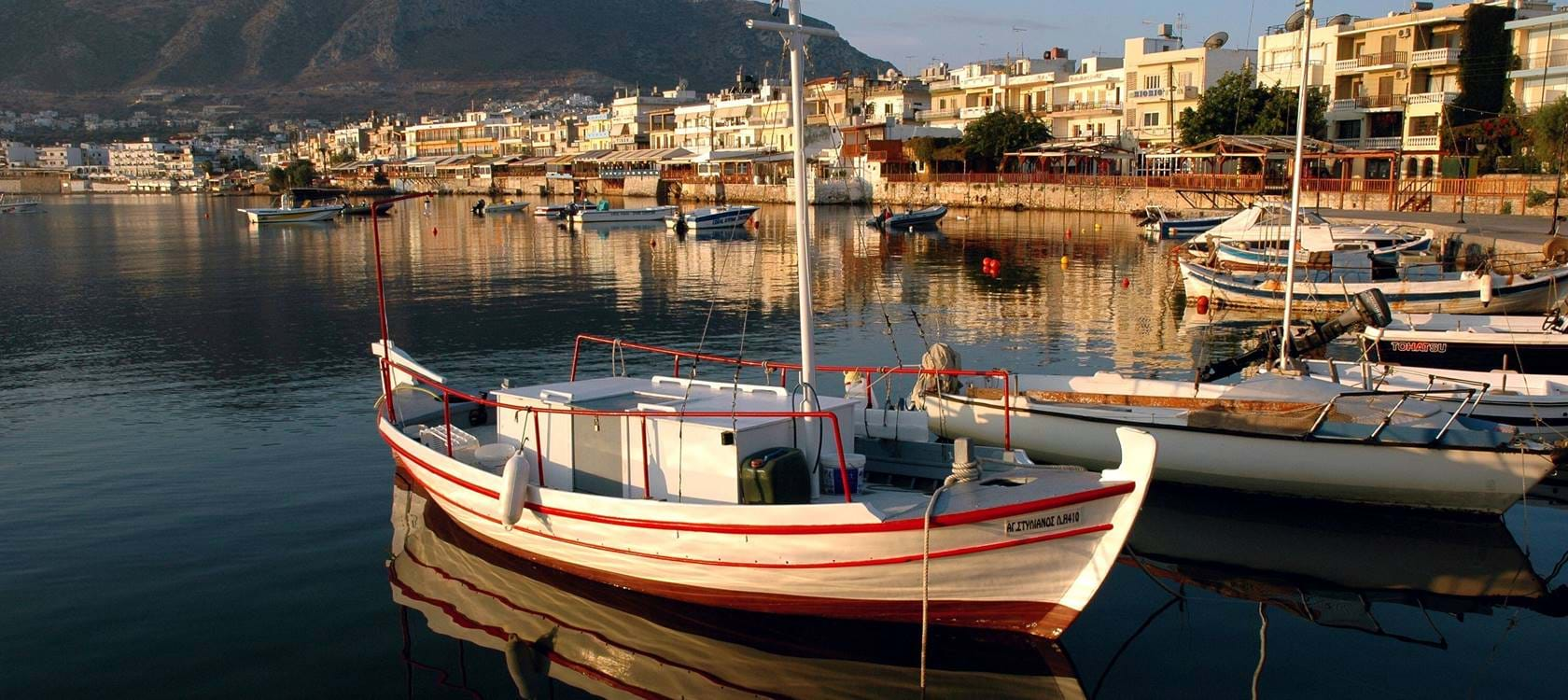 WHY CRETE
FOR ALL THAT YOU ARE LOOKING FOR,
WE ARE SURE YOU WILL BE ABLE TO FIND IT IN CRETE!
THE LOCATION OF CRETE:
One of the main reasons to choose Crete as a destination for your conference or event is its impeccable location. On the crossroads of three continents, it is the largest of the Greek islands, and fifth in size among the islands of the Mediterranean, after Sicily, Sardinia, Corsica and Cyprus.
THE CLIMATE OF THE MEDITERRANEAN:
In Crete, the climate is generally gentle and healthy with mild winters and hot summers in the coastal areas. It is certainly a wonderful place to do business and one of the most favorite places to relax, according to worldwide travel platforms.
CRETE IS THE PERFECT PLACE FOR HOLIDAYS AND WORK AT THE SAME TIME:
A romantic island with many different types of scenery, long sandy beaches, rocky bays with waves, or magical plateaus. The morphology, geography and climate make Crete a heavenly land where nature's balance reigns. Famous for its ancient culture that has had a significant influence on the arts, language, philosophy, politics, and sports of western society.