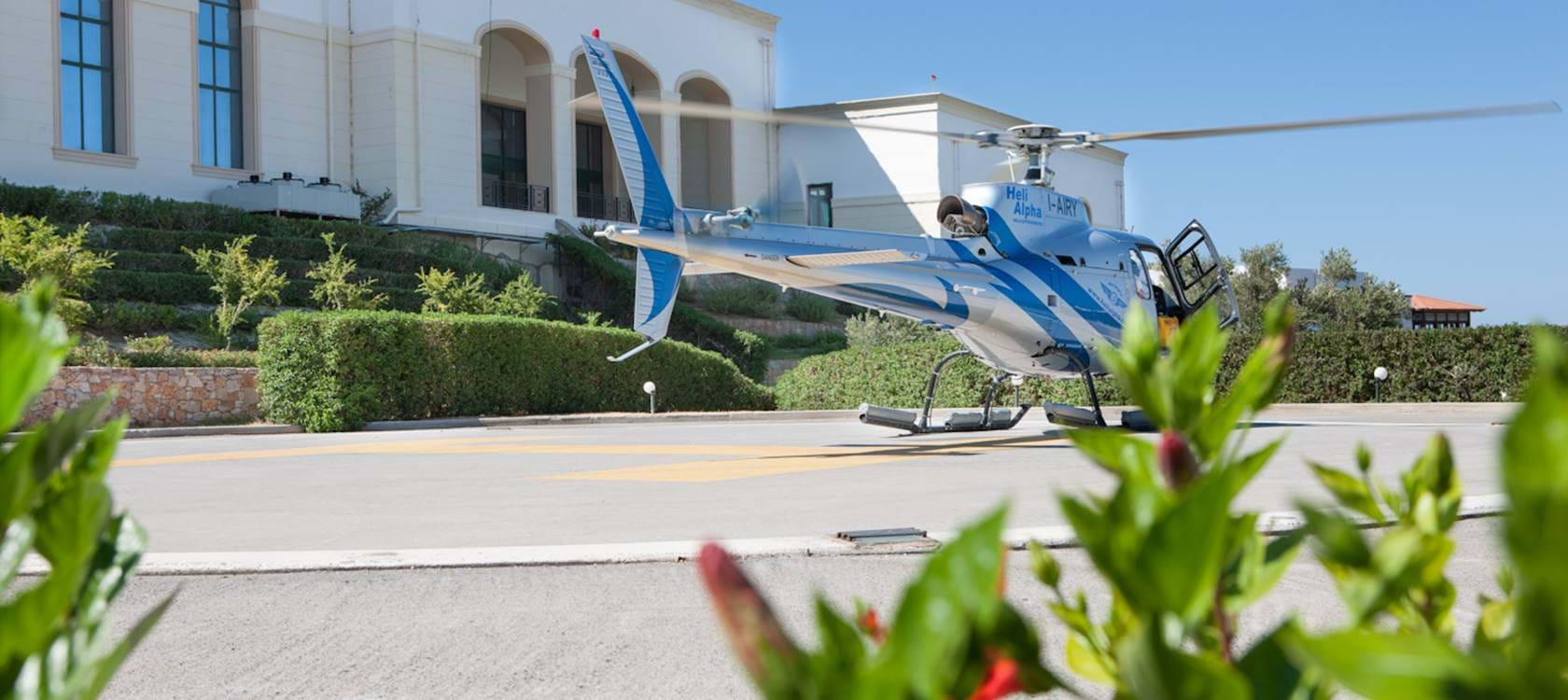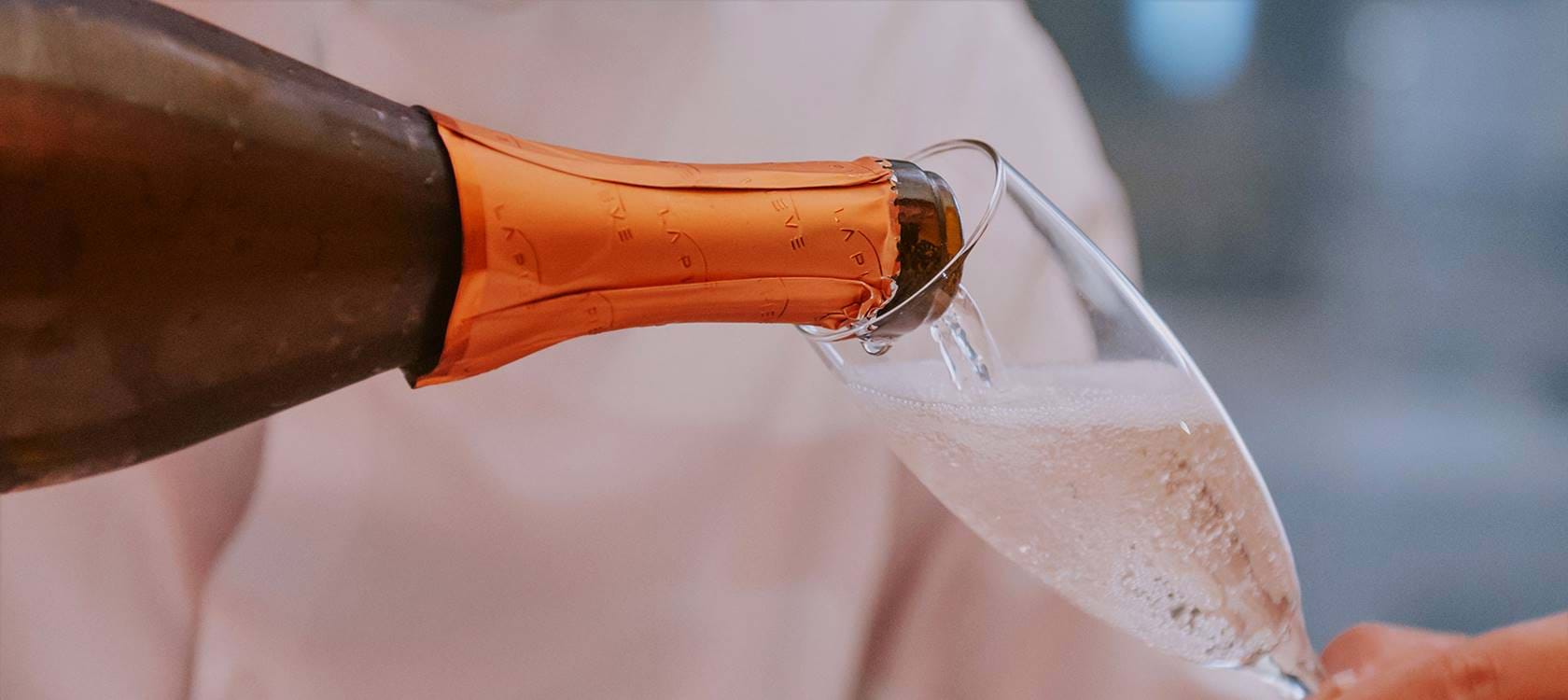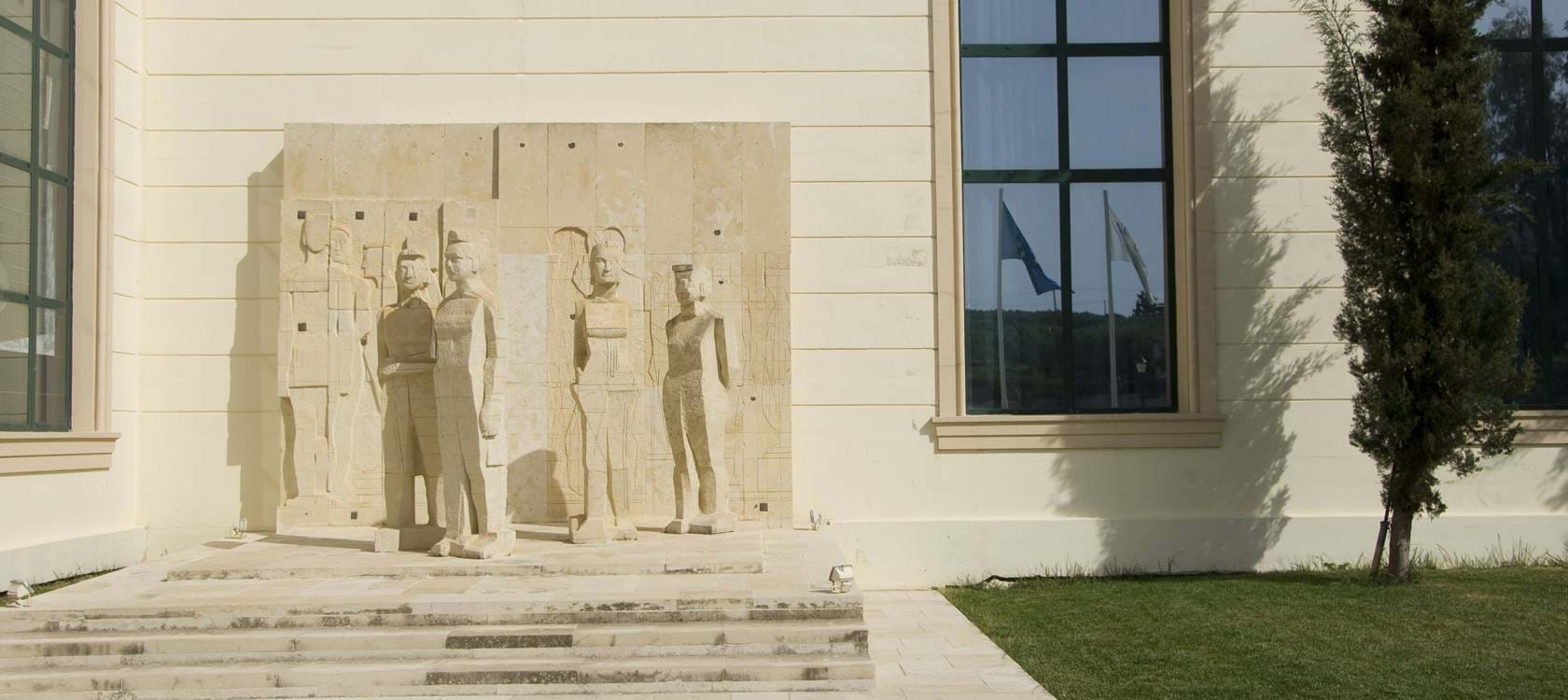 EVENT MANAGEMENT
Our goal: Your success!
At Convention Center Mikis Theodorakis we focus on your event like it would be ours. Each single time we create a personalized plan, according to which you will be able to conduct your event in the most successful way.
Once you confirm your event with us, our team will do its best in order to use in maximum all the offered facilities, to arrange additional services, and to work closely with external companies to manage all your event's requirements.
Our goal is to ensure an exceptional experience for your clients, delegates and guests, thus, your success!