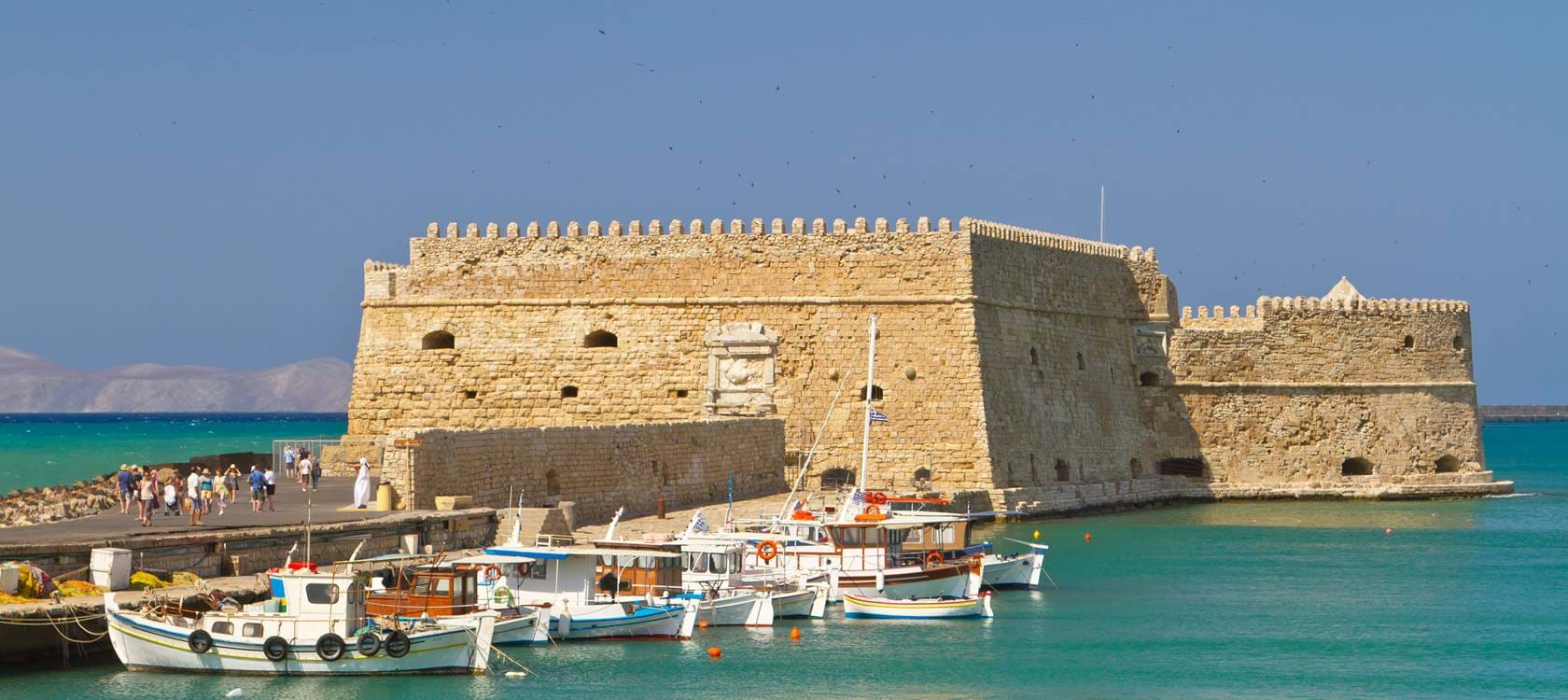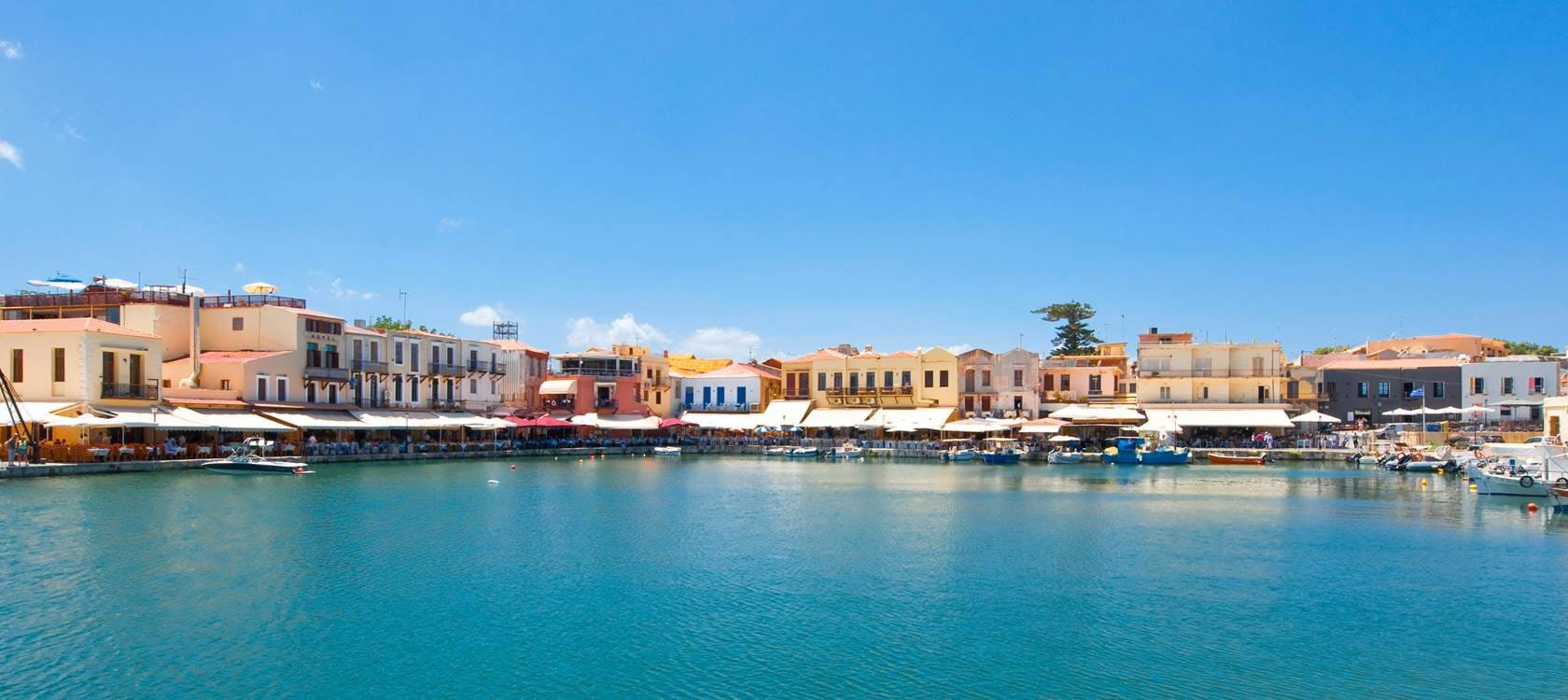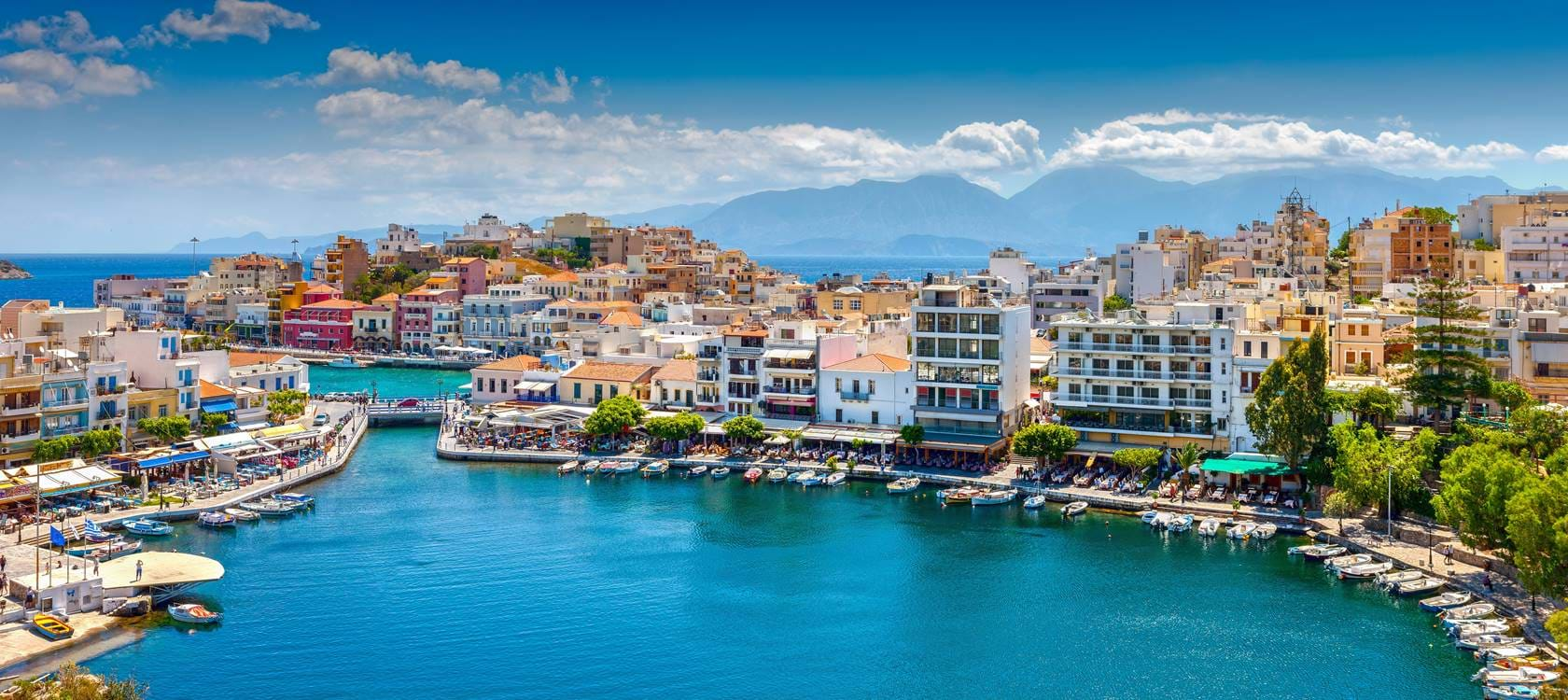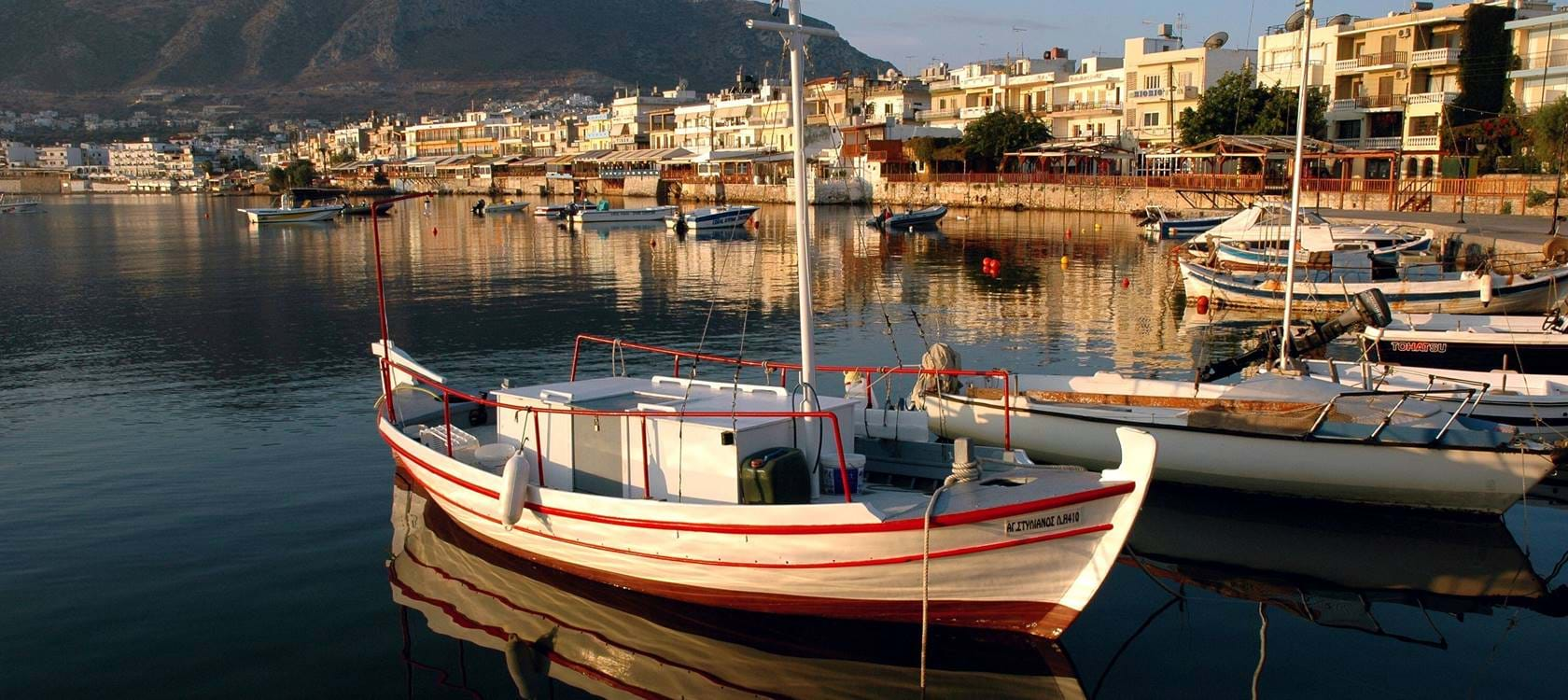 WHY CRETE - WHY CRETA CONVENTION CENTER
WHY CRETE - WHY CRETA CONVENTION CENTER MIKIS THEODORAKIS
One of the largest convention centers in Greece and the largest in Crete
Extremely flexible and sophisticated venue
22 multi-functional rooms
Active since 2000
Easy access / Located in Greece one of the most wonderful countries in the world
Sustainable operation: Protection of the environment, support of the local community, creation of better working conditions
Authentic Cretan services
 AN INTERESTING PLACE FOR YOUR DELEGATES:
While you are focused on organizing your conference, we can guarantee that people accompanying you will not be bored at all. Plenty of places to visit and activities to choose from! The archaeological sites are world renowned. The scenery is magnificent, from sun drenched beaches to snow covered mountains. There are quiet areas for those in search of tranquility, and noisy places for the night-life seekers. The interior is fertile, full of wonderful walks and ancient remains.
ABOUT HERSONISSOS:
Just 25 km east of Heraklion, and only 8 minutes away in walking distance from Convention Center Mikis Theodorakis, Hersonissos is the most cosmopolitan place on Crete. The seaside town of the port of Hersonissos is a beehive of activity all year around. Half of the shops and hotels are open throughout the year, in contrast to the rest of Crete where many hotels and restaurants are open only during the tourist season of April-October.
Hersonissos consists of several small villages and the main tourist destinations of Limenas Hersonissou (Port of Hersonissos), and Old Hersonissos. These villages are Koutouloufari, Piscopiano, Anissaras, Potamies, Avdou, Gonies and Kera.
The variety and extent of Hersonissos coastline make it possible for bathers to enjoy an infinite number of different places to swim, all of them lapped by warm, crystal clear water.
The harbor of Hersonissos is famous for its night life as there are many bars, restaurants and taverns next to the beach. Moreover, in its small narrow streets there are plenty of shops, banks, clinics and pharmacies while, daily cruises are also organized to the neighboring island of DIA and many other small islets and beaches in the area by various travel agents.